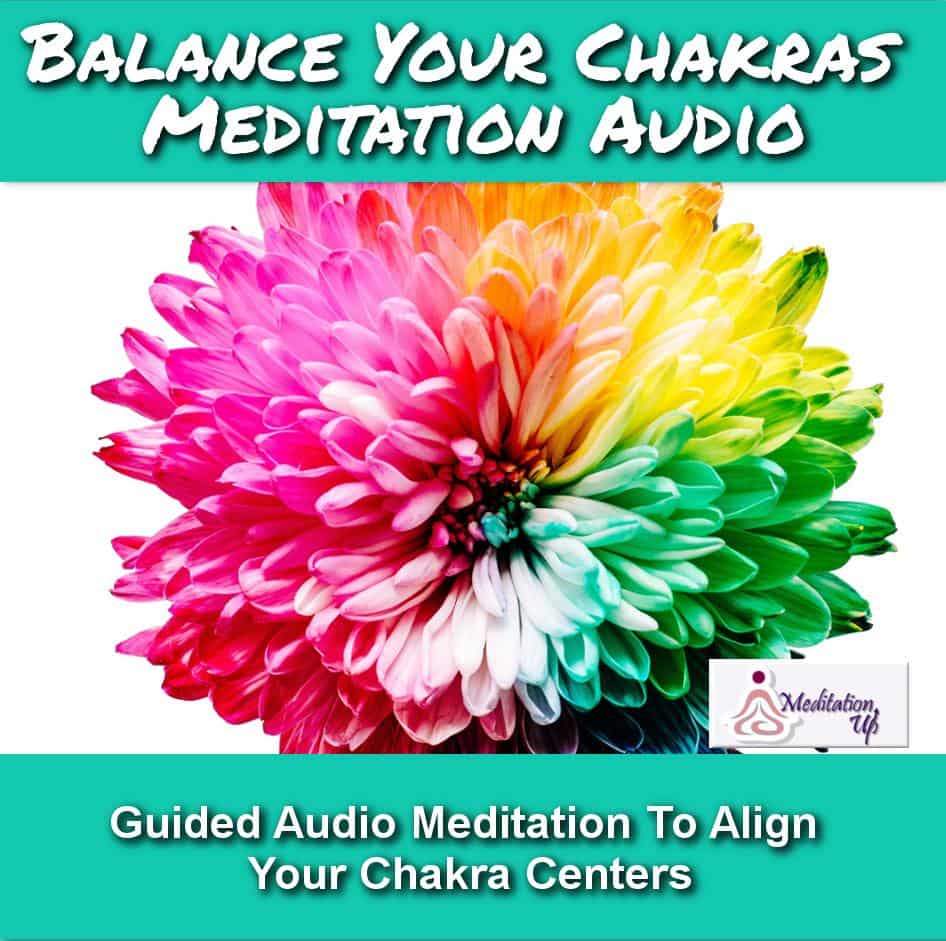 Balance Your Chakras Guided Meditation Audio
Regular price $12.00 Sale
Balance Your Chakras Meditation - MP3

Guided Audio Meditation To Align Your Chakra Centers

If your chakras are blocked, it can ause many issues spritually, physically and mantally. Balance your Chakras by delving into this soothing guided meditation that uses relaxing music and white noise.

Digital Download - Available Immediately!